Discover more from Matt on Audio
Podcasts, streaming and radio - what's happening and why.
Over 3,000 subscribers
New York Times Buys Serial
Was it worth $25m to $35m?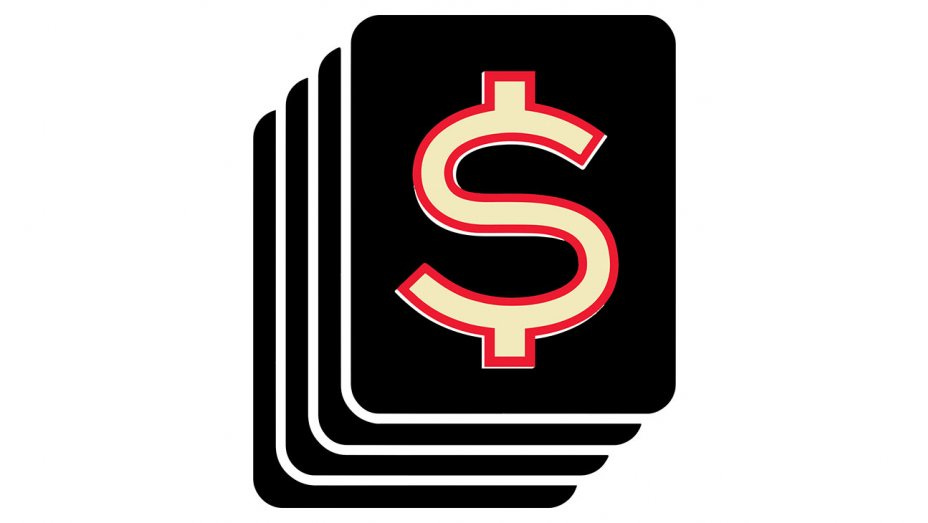 News last week that the New York Times had bought Serial Productions, the podcast producer of Serial and S-Town for around $25m to $35m.
Serial came into being as a spin-off from syndicated radio show, and popular podcast, This American Life (TAL). That show was created by Ira Glass with WBEZ, a public radio station in 1995. In 2015, Ira took full control of TAL after agreeing to share some ongoing profits from it, and Serial.
Serial's radio connections are sometimes forgotten. The first episode of the show ran on TAL (to its 2.2m radio listeners) as well as its podcast. It acted as a sampler and teaser that encouraged people to log on and listen in October 2014. Serial's appearance, and radio promotion, alongside the default installation of the iTunes Podcast app in 2012 all together really kick-started mainstream podcasting.
The NYT deal brings Serial Productions in-house to the paper, and starts a creative and strategic alliance with This American Life including the opportunity to "collaborate on marketing and advertising sales".
This all makes a lot of sense for Ira Glass and the Serial team. He gets to make some real money, whilst at the same time retaining TAL. He also gets a new commercial partner with real muscle. For the Serial folk they have to worry less about the business and can get on with making more new shows. It's noticeable that there's only been 36 episodes in five years.
It's also a good opportunity for the NYT. The original Serial still does good business - around 30 million downloads a month for the archive - but it also retains a lot of brand loyalty and also can act as a marketing channel for any new shows. Additionally it acts as an acqui-hire of the Serial team - bringing super-talented folks into their business.
Marketing
The biggest barrier to launching a new podcast is to capture both people's imagination and their attention. Bringing together Serial's shows and the NYT's, including The Daily (but also things like 1619, Rabbit Hole and Caliphate) gives it an impressive, direct route to consumers.
The Daily and Serial, I would guess, share a pretty common audience and demographic with a strong interest in high quality, intelligent shows. The marketing power and audience reach means any new shows can be put in front of a lot of people.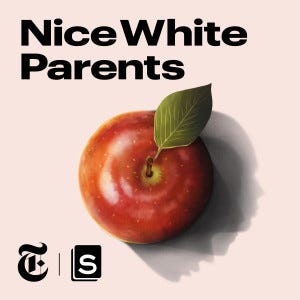 They started this work the day after the announcement, with a new show from Serial Productions called Nice White Parents. This was promoted on the Serial feed and featured on the NYT and their website. It mentions the New York Times and Serial in its audio and graphical branding.
Sales
The real value, though, is bringing the Serial, NYT shows and, likely, This American Life together as a single podcast sales proposition. The Daily currently does 2 million downloads per episode, TAL around 3m per episode and Serial does 30m an episode (albeit, over a number of years).
These are great shows to sell together, positioning the NYT as a large-scale, premium podcast network.
Indeed they've also got their hand in radio too - The Daily - exists as a daily 30 minute syndicated radio show (currently through American Public Media) whilst Ira and co now distribute This American Life themselves. Using these shows as a basis to build out more suitable-for-public-radio shows could make the NYT an important part of the public radio system too.
The NYT's audio strategy was already pretty good by just making The Daily! Whilst this isn't the biggest audio deal out there, it helps them grow scale and puts them in a great position for launching new shows.
There has been significant podcast consolidation in the last 12 months but there is a big issue now - there isn't that much left to buy that gives you real scale. This deal is a smart move.
AOB
I feel that radio's love for social media has taken a bit of a hit recently, as companies generally find it difficult to break through. However Global Radio's Capital FM bucks that trend with a pretty successful strategy for Twitter, Instagram, YouTube, TikTok and Snapchat, creating the right type of content for the individual audiences on those platforms. Last week it went 'all in' on 10 Years of One Direction - something huge online, that most mainstream media ignored. On Twitter, Capital's Jamie Lee talked about a YouTube 90min live special they put together with 1m views in 12 hours, and leveraging engagement with 1D fans to take their Insta over 1m followers.